Full Service Digital Marketing Agency
web hosting & management | website design | compelling copy & imagery | social media engagement
Our Services
We do what needs to be done to make your business rise above the mainstream

Brand
We give you an identity and the support services to stand out from the crowd

Message
We write compelling SEO-rich copy to attract new customers and give them the reason to do business with you

Engage
We deliver memorable social media engagement to keep your customers in your orbit

Customer-Winning Websites
We know the only reason to be on the web is to capture and keep customers. We know how to win customers. We've been doing it for decades.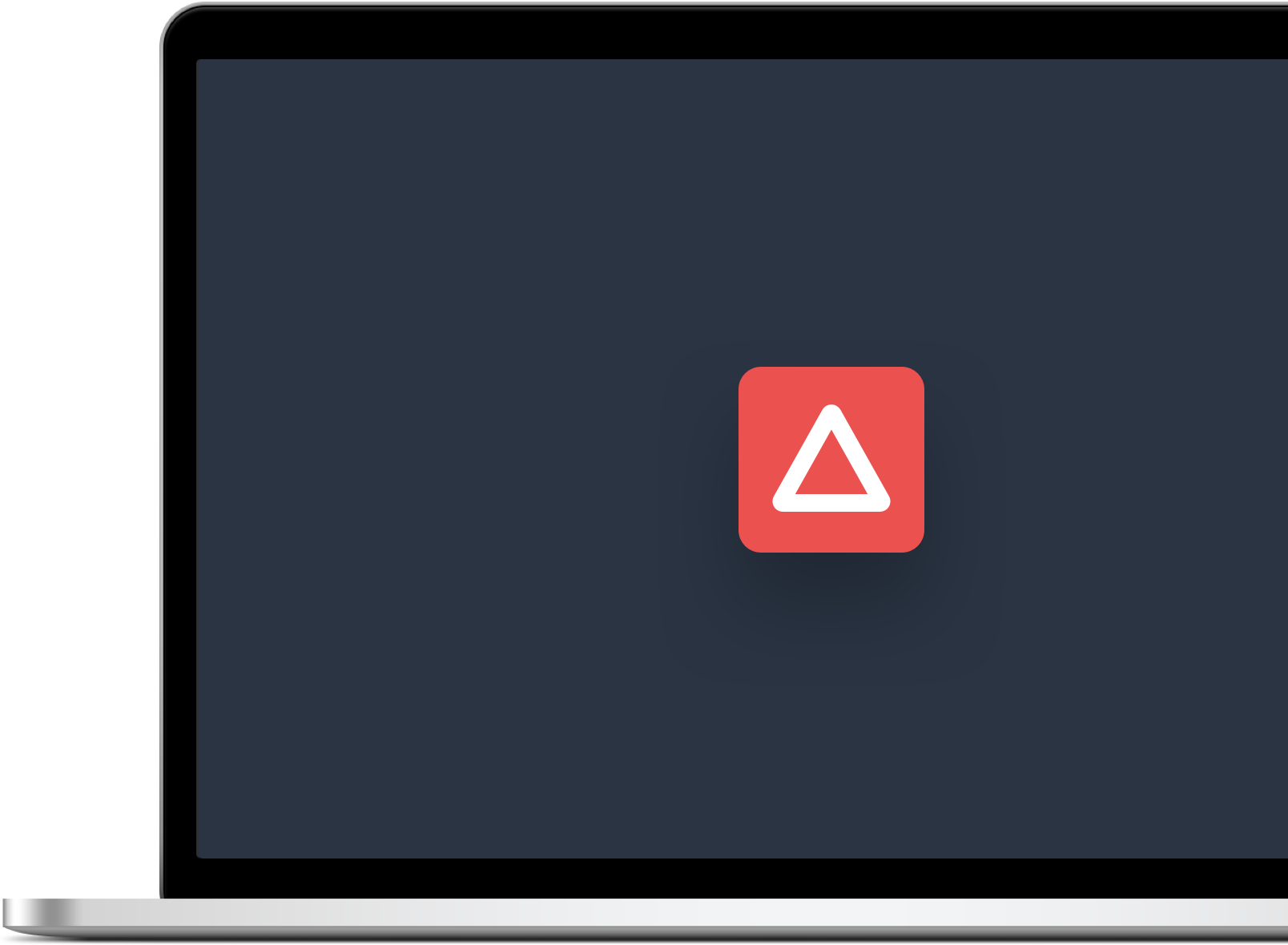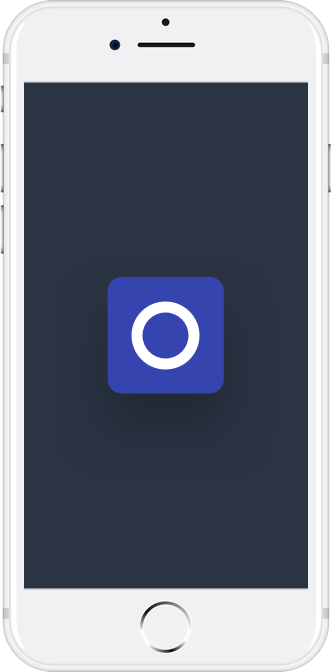 Of Course, We Design for Mobile Plaforms too.
We're always on the go. So are you. More importantly, so are your next customers. We know that more searches are mobile than ever before, so we design websites that look attractive on handheld, and easy to contact you.
We Make Your Website Work.
Everywhere.
Every Time.
Not just work. Really work.
Inform, entice and call to action.
We call it passive assertive.
It works.
Get To Work
Our work
means you stick
to your knitting.
We can't drive a GDS, but we sure as heck can drive customers to your door. That's our game.
We're specialists at digital marketing communications. We make the message. We send the message. You get the customers.
Simples.

Project Research
We find out about you. Who you are. What you want. When you want it Where you want it And why you want it.
Plan
We develop a plan. A cunning plan. One that gets people's attention. makes them want to rub up besides you. You get the picture.

Implement
We put our digital digits to work. We make websites. We tweet. We post. We Insta. We get results.

See Step 2
We do it all over again.
Let's Work Together
Go on. You know you want to.